Yellowbook Fundraiser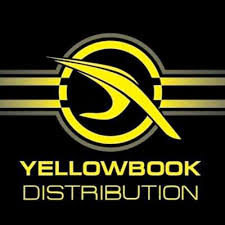 This fundraiser is set up so your family can earn money to pay for registration and tuition. 100% of what you earn goes into your family account at Thunder.

Who can deliver?
Players of any age but they Must be accompanied by an 18 yrs + adult, current drivers license, a reliable vehicle and auto insurance. All are welcome!
Where & when?
Find out when deliveries will begin in your area by contact Thunder's Yellowbook Coordinator. Routes are all over the Metroplex at different times of the year.

I'm interested
Alert Thunder's Yellowbook Coordinator about your interest in a phonebook delivery area and they will get back to you with the details.
---
Dallas Thunder Yellowbook Coordinator

Marie Verkler