Practice for 2017 - 2018 Season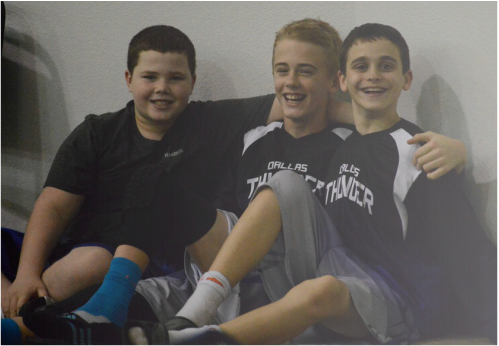 Monday and Wednesday | 2-4pm | ALL TEAMS
Location:
PSA Murphy
330 N Murphy Rd, Murphy, TX 75094

(972) 208-5437
The PSA Murphy facility has space for the parents and siblings to hang out during practice. Our goal is to find a more central location near 635 and we will continue to keep our search open for a future location.
Interested in carpooling? Feel free to reach out to the leadership team via email at
info@dallasthunder.org
and we will connect you with families closest to you.
---
---