Keith Prather - High School Boys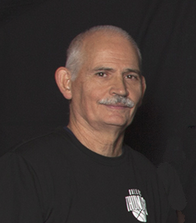 Coach Prather has extensive experience with basketball including coaching at several levels including high school. Coach Prather has coached at several Texas Independent School Districts including: Quitman, Karnack, Timpson, Paducah, and Floydada ISD. He has served as a teacher, an Athletic Director and coached several sports, including track, baseball and football. Coach Prather is also known as Pastor Prather as he has pastored several different churches since 1978.

Coach Prather joined Dallas Thunder in 2017 as the High School Boys assistant coach and is now the head coach responsible for Junior Varsity and Varsity teams, while mentoring 10u, 12u, and 14u coaches and players.

Coach Prather lives in Lavon Texas.


---